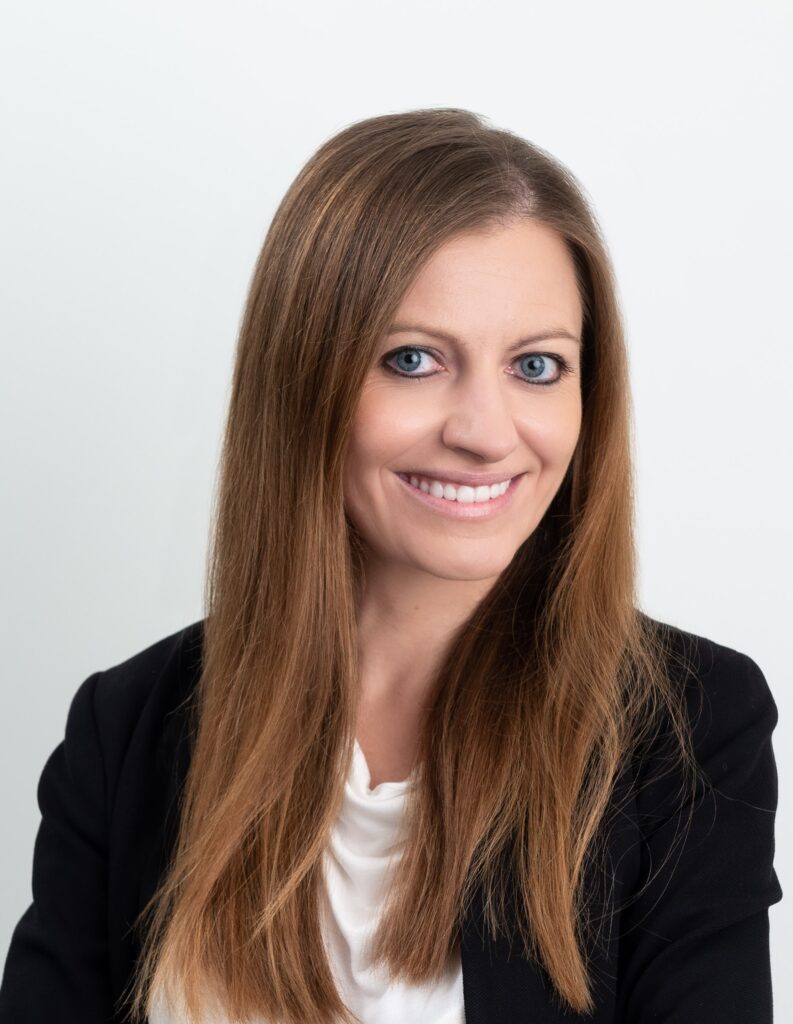 Deutsche Finance International ("DFI"), the pan-European private equity real estate investor which manages over €2.4 billion of assets and specialises in customer-centric real estate, has appointed Magdalena Pujdak to the newly created role of Director – Capital Markets.
Joining from Greystar Europe, Magdalena will support DFI's product development, project management, distribution and investor relations activities. With its successful inaugural fund, DFI European Value-Add Fund (which closed in July 2019 having raised c.€800 million of equity including co-investment), nearing full deployment and on target to meet its return objectives, DFI is now exploring options for bringing forward new value add strategies.
Magdalena has over 12 years of experience in private equity real estate investment including, most recently, at Greystar Europe where she was a director within portfolio management responsible for capital partner relationships. Prior to that, she spent almost six years at Tristan Capital Partners where she rose through the company to the position of a Director within the acquisitions team, acting across value add and core plus funds with total equity of circa €4.75 billion. From 2009 to 2013 Magdalena was an analyst and associate at Mountgrange Investment Management/ Clearbell Capital assisting with acquisitions and joint venture management.
Magdalena's appointment is the seventh new hire DFI has made within the last 12 months and brings the size of its team to 20 in total. Since 2017, DFI has committed to over €2 billion of value add and select opportunistic investments across six markets in Europe, including London's iconic Olympia Exhibition Centre.
Source : Deutsche Finance International: