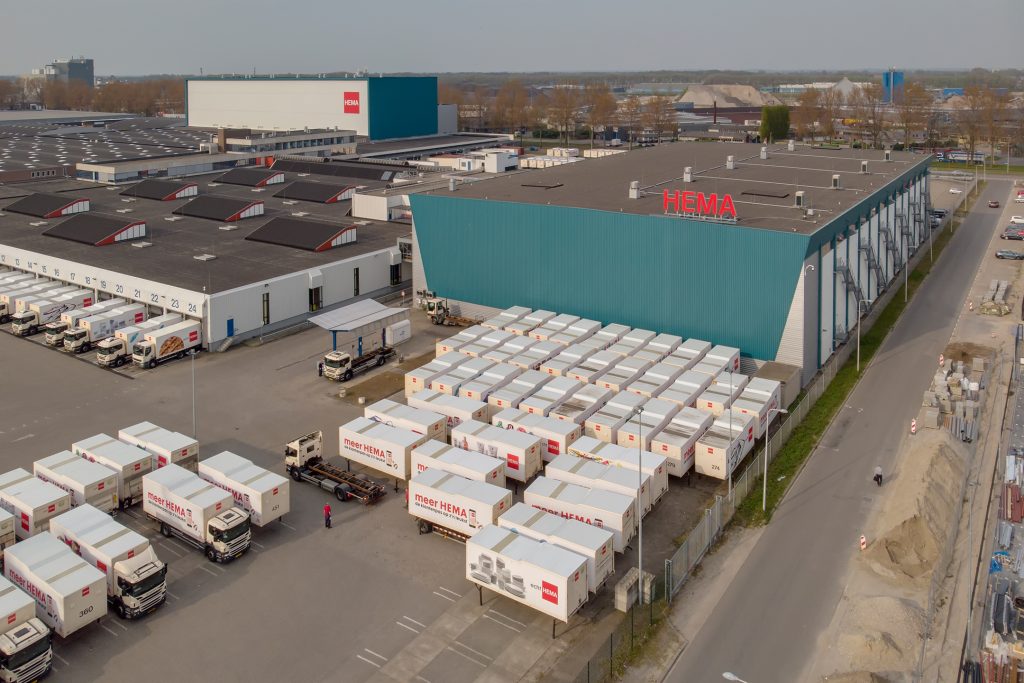 Hines, the international real estate firm, has acquired the 62,000-square-metre Urban Logistics Distribution Centre in Utrecht, The Netherlands, on behalf of the Hines Pan-European Core Fund (HECF). Hines acquired the asset from vendor Ramphastos for an undisclosed price.
The Urban Logistics Distribution Centre is occupied by retailer HEMA and acts as the company's logistics hub for the Benelux region, serving over 550 HEMA stores. HEMA has occupied the site since 1965 and will lease the warehouse from HECF for 10 years.
The complex is located in Utrecht's Lage Weide urban logistics hub in the centre of the Netherlands. Utrecht is one of the four major cities in The Netherlands and part of the Randstad metropolitan area, the fourth largest metropolitan area in Europe with a population of 8.2 million. Within the Netherlands, Utrecht is considered the centre of the country and therefore is in high demand for national and Randstad focused distribution centres.
Since 2019, HECF has sought to increase exposure to urban logistics and residential assets in key European cities within its portfolio. The Urban Logistics Distribution Centre represents the third urban logistics investment by HECF over the last 12 months, and further logistics investments are expected to complete in the coming months.
HEMA was founded in 1926 with the opening of its first store in Amsterdam, and currently has over 750 stores internationally, largely in Europe. The firm has over 19,000 employees and serves over six million visitors each week. The brand is known for its own branded non-food & food products, with a low pricing and creative and practical product design.
Source : HinesArea degli allegati