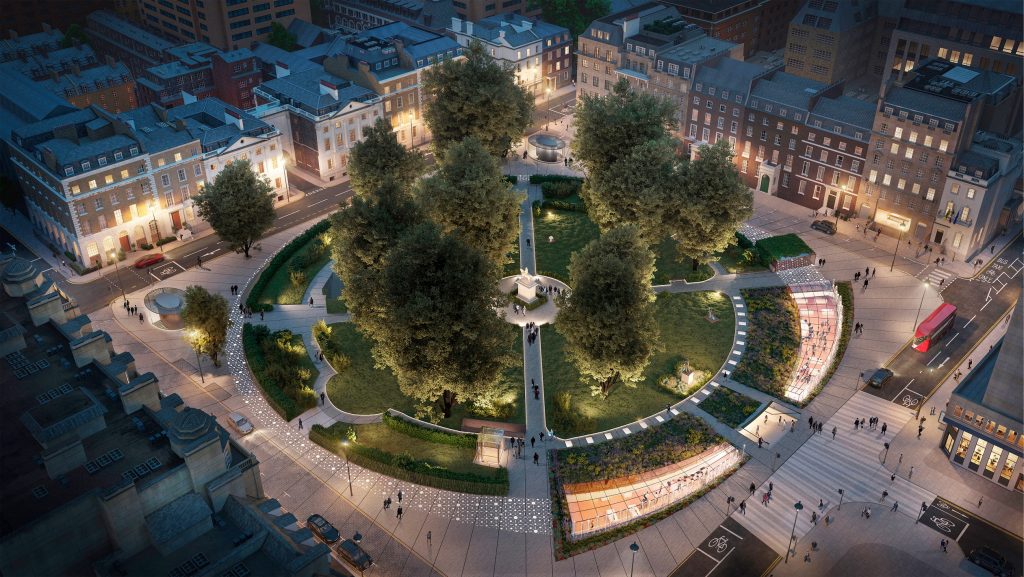 Westminster City Council has approved developer Reef Group's plans to invest over £150m in Cavendish Square, transforming the space into a subterranean mixed-use destination in the heart of the West End and create one of London's premier public spaces.
Westminster City Council approved the plans via a virtual planning committee, thought to be its first major application approval completed online.
Cavendish Square London is aimed at the $4.5 trillion global health and wellbeing industry]; leveraging the site's unique location linking three of London's most iconic addresses – Harley Street, Oxford Street and Regent Street. The scheme will deliver much-needed specialist facilities for London's private healthcare sector, which has doubled in size in ten years[, and premium retail and leisure space.
The development will total 280,000 sq ft across four storeys below ground level. Wellbeing and sustainability were key in influencing the design, with glazed lanterns at street level, light wells and internal atria drawing natural light to the floors below. At street level, statement entrances to Harley Street, Oxford Street and Regent Street complete the development.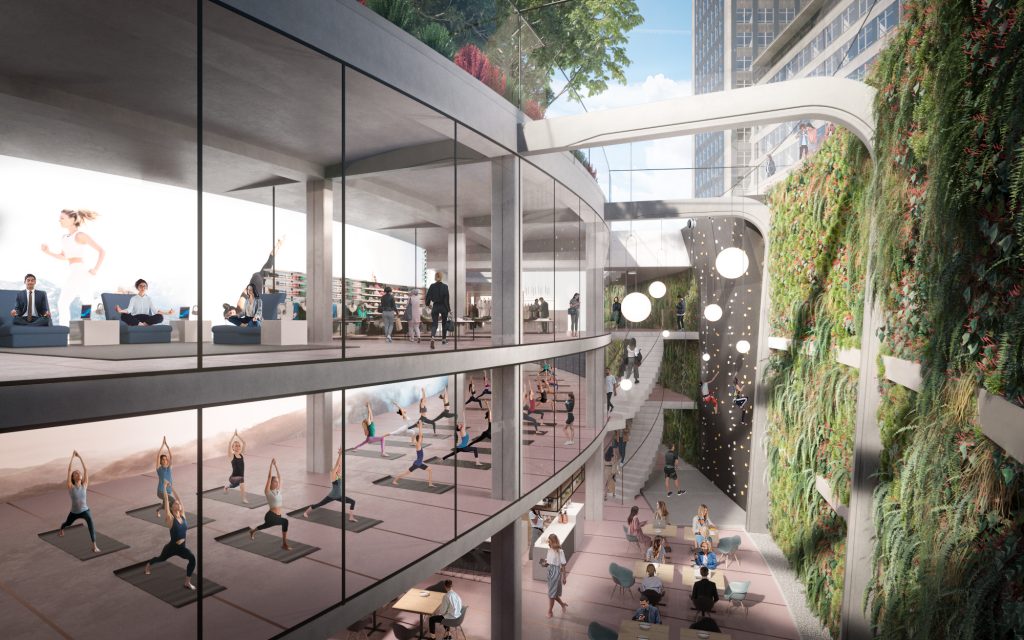 Cavendish Square London will be one of the West End's largest ever developments, with floors of up to 80,000 sq ft and floor to ceiling heights of up to 8m. Above the development, Cavendish Square Gardens provides a natural extension of the below-ground space and a physical embodiment of the scheme's vision – a wellbeing ecosystem in the heart of London.
Reef Group is in advanced discussions with several tenants to occupy the space. Construction is expected to start next year with completion in 2023.
Stewart Deering, Joint Chief Executive of Reef Group, said: "Reef Group has worked closely with Westminster City Council to design an iconic destination for London and we are delighted to have secured planning consent for the scheme. We will invest more than £150m in developing a vibrant, sustainable and sensitively designed place with a core focus on health and wellbeing.
"The scheme is designed with flexibility in mind and we're talking to occupiers from a variety of sectors. The health and wellbeing industry is predicted to grow substantially and Cavendish Square London is well placed to respond to this trend."
Reef Group was formed in 2002 and specialise in Mixed Use Urban Regeneration. They are passionate about design and creating vibrant experiences that stimulate towns and cities throughout the UK. Reef Group has completed projects across the UK with a variety of partners, including local authorities, global institutions and end-occupiers. Working closely with Urban R, Reef's in-house design studio, Reef curates each development to transform the way people use and experience place.
Source : Company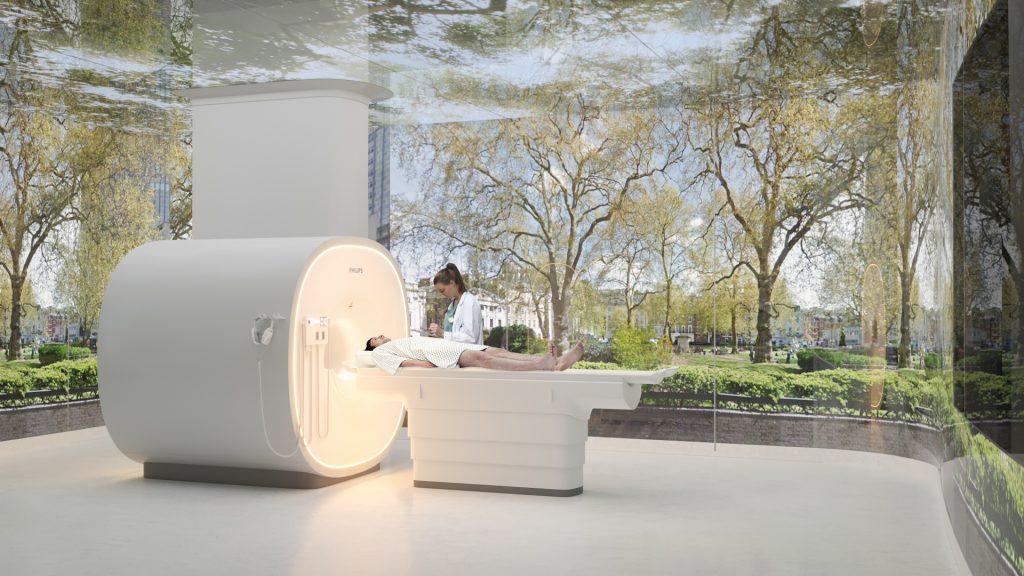 [2] Source: Value of the private healthcare market in London (excluding NHS PPU work) rose from £668m in 2007 to £1.18bn in 2018, according to LaingBuisson, Private Acute Healthcare Central London Market Report' 5th Edition (2019).