Klépierre, the leading pure play shopping centre property company in Europe, announces the appointment of Cyrille Deslandes as Chief Investment Officer. Cyrille Deslandes will begin in this position on 31 December. He will report to the Klépierre Executive Board and will be a member of the Group Management Team.
Cyrille Deslandes joined the Klépierre investment teams three years ago as Group Head of M&A. He has contributed to improving the group's asset portfolio and has successfully arranged several significant acquisition and disposal deals.
Cyrille Deslandes' career began in 2002 with Deloitte, where he became a manager specialising in due diligence and valuation in France and the USA before moving to HSBC in 2007, where he was an M&A Director in real estate, hotels and leisure. Cyrille Deslandes, 39, is a graduate of EM Lyon Business School / Ludwig Maximilians Universität Programm.
"I am delighted to welcome Cyrille Deslandes to the Management Team at Klépierre. He will contribute to the continuous improvement of our portfolio and will help create value for our shareholders and all our stakeholders," stated Klépierre Executive Board Chairman Jean-Marc Jestin.
Pictured : Cyrille Deslandes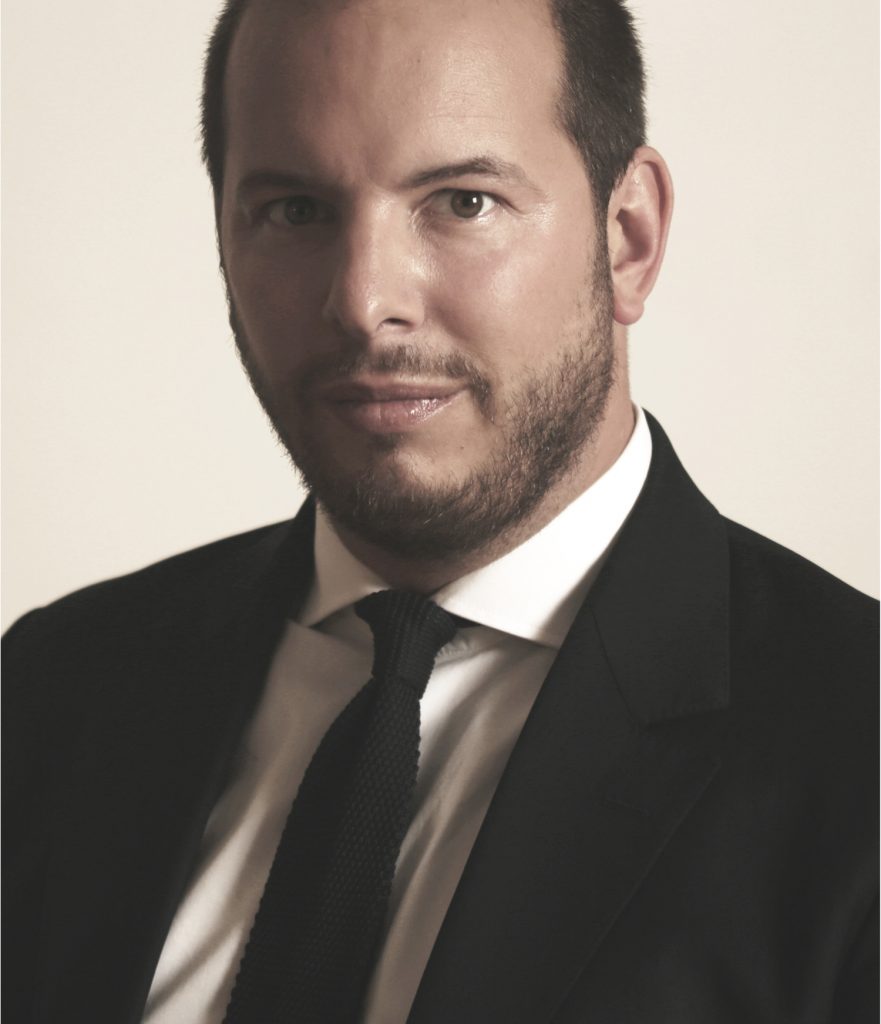 Source : Company