Octopus Group announced that it is merging two of its businesses, Octopus Healthcare and Octopus Property, to form Octopus Real Estate with more than £2 billion of funds under management to maximise on the growth potential within the UK property market.
Octopus Real Estate will be led by Benjamin Davis, the current CEO of Octopus Healthcare, and will focus on capitalising on the combined expertise to support Octopus' expansion plans in the real estate market.
Octopus Property, the award winning, leading specialist UK property lender focussed on the residential, commercial and development sectors, has provided more than £3.6 billion of financing since it was established in 2009. Octopus Healthcare is a leading UK healthcare property investor, developer and manager of care homes and retirement communities with almost £1 billion of funds under management. The combined business, Octopus Real Estate, will have more than £2 billion of funds under management, supported by a team of more than 110 people.
Octopus' current real estate product range and fund offers will not be affected by the merger. Benjamin Davis added: "Our existing customers and investors will continue to receive the same service from us, and their day-to-day interactions with the combined team will remain unchanged."
As part of the merger, Mario Berti, the current CEO of Octopus Property, will be leaving Octopus after working for the group in a wide range of senior and influential roles.
Octopus is a group of innovative, entrepreneurial businesses investing in the people, ideas and industries that will help to change the world. We are experts in financial services and energy, transforming these markets by offering our customers access to smart and simple solutions that do what we say they will. Today we manage more than £7.7 billion on behalf of retail and institutional investors. Octopus Energy, Octopus Investments, Octopus Energy Investments, Octopus Real Estate, Octopus Ventures and Octopus Wealth are all part of Octopus Group.
Pictured : Benjamin Davis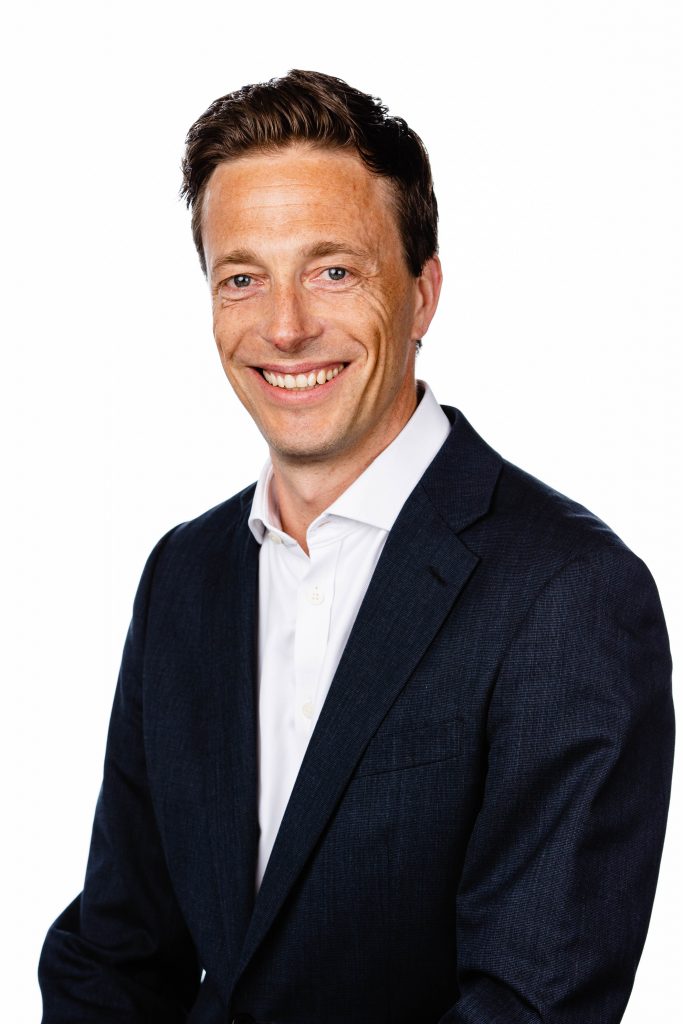 Source : Company