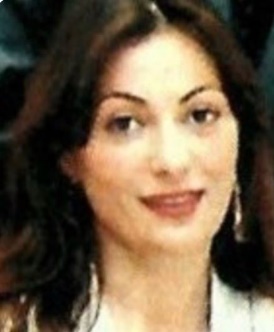 Primonial group announces the appointment of Benedetta Della Porta as Real Estate Asset Manager in Italy. She will report to Fabrizio Bonavita, the group's Real Estate Director in Italy.
Based in Milan Benedetta Della Porta will be in charge of managing real estate investments for Italy and will serve as the local operational contact for managers at the group's European real estate management companies. Benedetta will also be tasked with managing and valuing the Italian real estate portfolio
(€700 million of assets under management), developing and monitoring business plans, and steering relations with tenants, property managers and real estate valuers.
Fabrizio Bonavita, Primonial group Real Estate Director in Italy, notes: "The arrival of Benedetta Della Porta reflects the continued growth of the group's real estate activities in Italy. Her solid experience and in-depth knowledge of real estate asset management are considerable strengths which will reinforce our offer and our expertise in this key market."
Benedetta Della Porta joined the company at the end of December 2020.
Benedetta Della Porta profile
Benedetta Della Porta has more than 15 years of experience in managing assets for top-tier real estate companies in Italy, including Italian and international operators.
Before joining Primonial, she worked as Business Development Manager at FARE, where she created and managed a partnership with Tikehau Capital as part of a major residential development in Milan.
From 2018 to 2019, Benedetta was a Senior Business Development Adviser for Quinta Capital Partners, prior to which she served as an investment manager at Aerium (2016 to 2017).
Her previous positions notably include head of the Commercial Real Estate Unit at Eurinvest and fund manager at FIMIT.
Benedetta earned a Master's Degree in Political Science from the University of Milan with a speciality in Economics and International Law.
Source : Primonial group