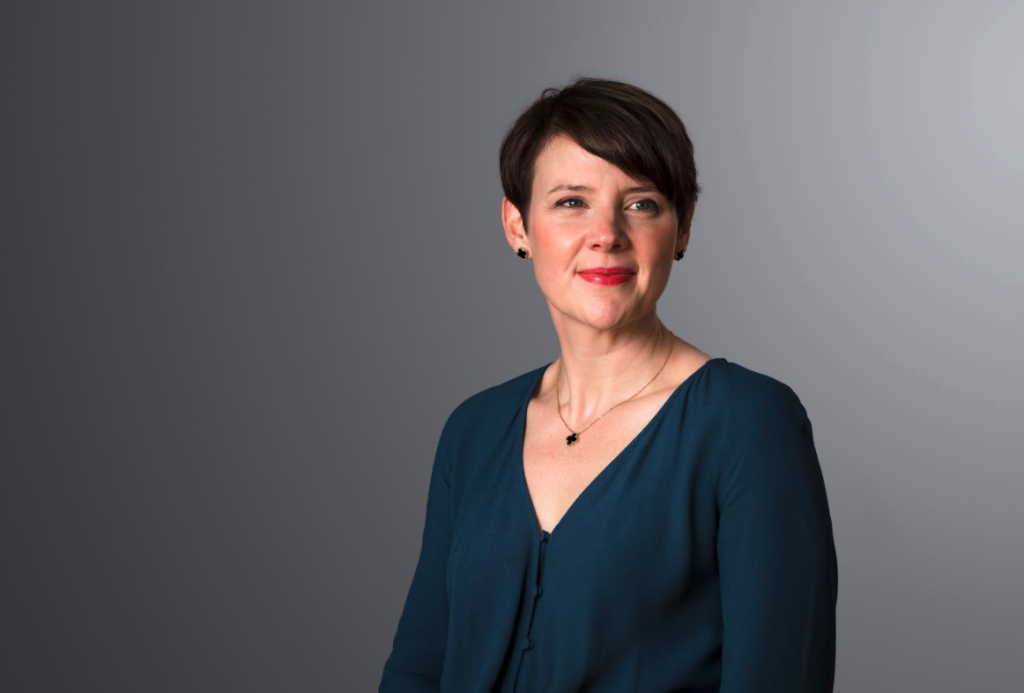 Investec has appointed Jane Niles as Head of Real Estate Offshore, within its Corporate and Family Office Team in the Channel Islands, as it looks to capitalise on the continued appeal of real estate investment opportunities in both the UK and offshore.
In her new role, Jane, who joined Investec in 2016, will report into Mark Bladon, Head of Real Estate and Brendan Stewart, Managing Director Investec Bank (Channel Islands) Limited. Overseeing a 15 strong team of experienced real estate and corporate lenders based within Guernsey and Jersey, Jane will leverage her and her team's in-depth knowledge of offshore structures to facilitate access for Investec's global client base to its entire suite of lending, banking and wealth management services, with a focus on real estate finance solutions. Investec Bank Channel Islands has provided senior development and investment real estate finance into the Channel Islands and the UK, both in the commercial and residential sectors via its offshore team. This includes a recently completed £90 million senior development financing provided for a commercial and residential development in Camden, London, for which Investec provided senior debt and arranged a syndicate of international banks in supporting its client.
Jane was previously Head of Corporate and Family Office, Guernsey at Investec Bank (Channel Islands) Limited, where she focused on real estate lending for family office clients who are structured via offshore trusts. Jane joined Investec from an international banking career based in Hong Kong and London. Having supported family offices, large blue and red chip listed conglomerates as well as utility and infrastructure companies in their international banking and finance needs, Jane brings a global appreciation of the importance of partnering clients in their strategic growth. This has been of particular importance in the family office space, in working with both the family and their professional advisors in developing and delivering to plan.
Source : Company