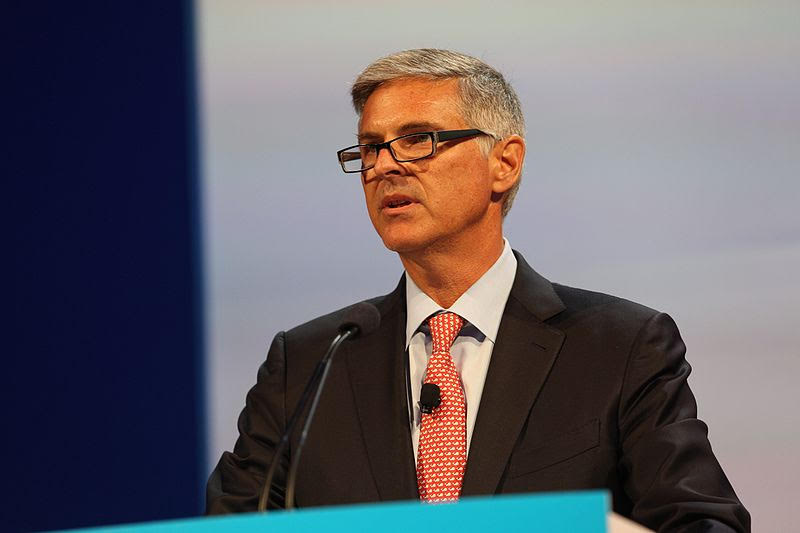 announced that its centennial year featured record-breaking growth, awards for its inclusive workplace culture, and continued recognition of positive community impact.
"Throughout the last 100 years, Hilton has had a tremendous positive impact on billions of lives across the globe," said Christopher J. Nassetta, president & chief executive officer, Hilton. "As we look toward the future, we will continue to prioritize sustainable and inclusive growth, enabling us to further strengthen the collective impact we have on the people and communities we serve."
In 2019, Hilton achieved 6.6 percent net unit growth by adding nearly 470 hotels and reaching 6,110 properties globally with more than 971,000 rooms in 119 countries and territories. The company also grew its development pipeline to more than 387,000 rooms across 15 of its brands, supported by more than 116,000 rooms approved in 72 countries and territories. In addition, Hilton achieved a new construction start record of nearly 87,000 rooms.
"Hilton's growth and performance are a testament to our resilient business model," said Kevin Jacobs, chief financial officer, Hilton. "In addition to our record-breaking growth across approvals, construction starts and net units, we are delivering on our commitment to serve any guest, anywhere in the world, for any travel need."
Record Growth: Effect on Economies
Travel with Purpose: Effect on Communities
Launched The Hilton Effect Foundation, dedicated to creating a better world to travel
Named the global industry leader in sustainability on the Dow Jones Sustainability Indices (DJSI), the most prestigious ranking for corporate responsibility
Recognized as the only hospitality company on Fortune's Change the World list for the second year in a row
Named to climate change "A-List" by the environmental impact nonprofit CDP
Expanded decade-long soap recycling program, already the largest in the hospitality industry, to more than 5,300 properties in 70 countries and territories
Exceeded Open Doors pledge to connect, prepare or employ one million young people by 2019
Invested in local communities by contributing nearly 550,000 volunteering hours at nearly 10,500 events and expanding food donation initiative to all Hilton managed hotels in the U.S. and Canada
Customer Innovations: Effect on Guests
World's Best Workplace: Effect on Team Members
Named #1 Best Company to Work for in the U.S. by Fortune magazine and Great Place to Work®
Ranked #2 World's Best Workplace, appearing on Fortune magazine and Great Place to Work's® annual list of the 25 World's Best Workplaces for the fourth consecutive year
Recognized by Great Place to Work® in 17 countries and 3 regions including: Argentina #1, Italy #1, Peru #1, Saudi Arabia #1, Turkey #1, United States #1, China #2, Asia #3, United Arab Emirates #3, United Kingdom #3, Australia #3, Mexico #4, Colombia #4, Netherlands #7, Europe #10, Latin America #11, Germany #12, Brazil #14, India #16, Canada #29
Named #1 workplace in the U.S. for Parents and Women; #2 workplace for Millennials by Great Place to Work® and Fortune magazine
Named #4 Top 50 Company for Diversity by DiversityInc and received a perfect score on the Human Rights Campaign Corporate Equality Index for the seventh consecutive year
Celebrated 100th anniversary with more than 420,000 Team Members** and created more than 25,000 new jobs worldwide***
Achieved Operation: Opportunity five-year target of hiring 30,000 veterans, military spouses and caregivers, and expanded military-friendly commitment by pledging to make 25,000 additional hires by 2025, while also enhancing training and development opportunities
Expanded family-friendly benefits including an extension to parental leave and an industry-first partnership with Milk Stork to enable Team Members to easily ship or carry breast milk home to their babies while traveling for work
Source : Company