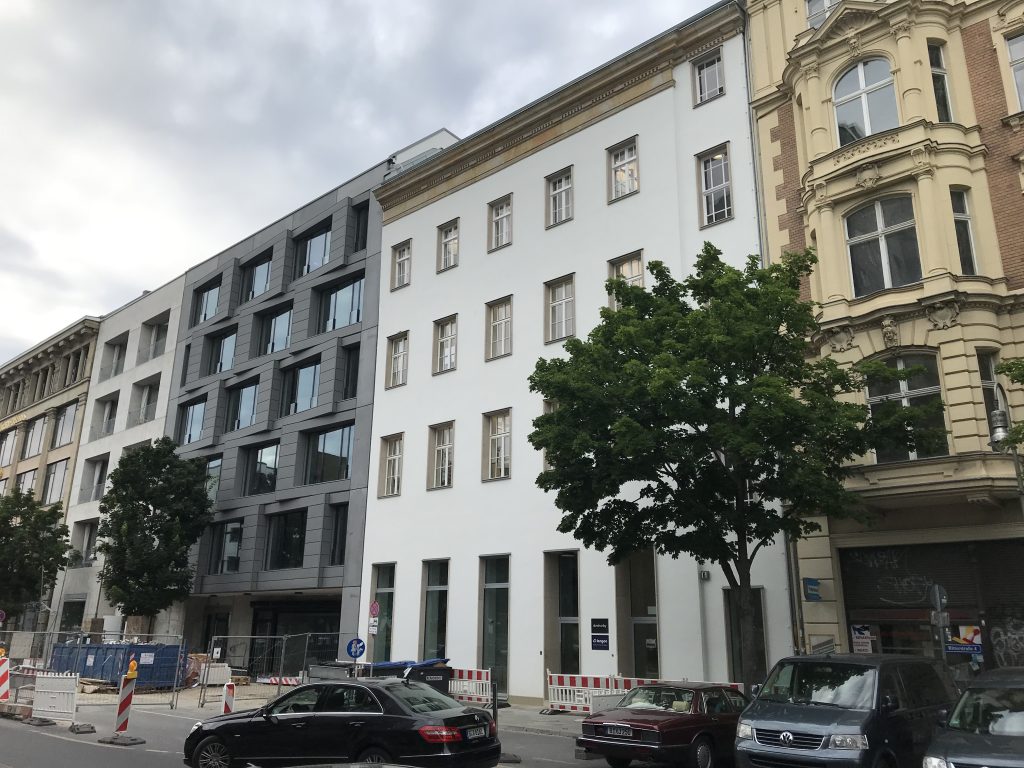 PATRIZIA AG, a leading partner for global real assets, has completed the acquisition of a mixed-use office building in Berlin, Germany, on behalf of its institutional clients.
The investment comprises a total lettable area of 5,700 sq m across a data centre building, two high quality, modern buildings including a recently refurbished loft office and a newly built office property as-well as a 'Remise', which is currently under refurbishment. Together all spaces are 100% let providing a diversified income stream and a WALT of 6.6 years.
The asset is situated in Kreuzberg, a Berlin submarket with excellent public transport links that is experiencing growing occupier demand. Kreuzberg is rich with cultural heritage and museums, as well as green spaces, and has recently emerged as a micro-hub for offices, attracting a significant number of tenants in the technology, media and telecom (TMT) sector, in particular.
Ulf Christiansen who led the transaction at PATRIZIA, commented: "This is a micro-location we know very well having previously acquired properties in the immediate area and we are pleased to have secured another well-positioned asset in what is an improving Berlin submarket where value can still be found. This attractive, modernised property benefits from diversification of income due to its range of office tenants and data centre, which ensures that we will be able to deliver robust returns to our investors."
Source : PATRIZIA