Swiss Investment Foundation AFIAA has purchased the "36 Carrington Street" office and commercial property in Sydney. The transaction was concluded as a share deal, with AFIAA acquiring all shares in the landowning vehicle. The building was sold by Brookfield for an undisclosed purchase price.
Comprising 2,874 square metres of floor space, the building was comprehensively modernised in 2020 and is in excellent structural condition. Its location in the middle of Sydney's central business district (CBD) is a particular advantage and offers excellent transport links. Wynyard Station, a major transport hub for Sydney, is located directly in front of the building.
This is AFIAA's second investment in Sydney and its fifth venture in Australia. The property has been earmarked for the AFIAA Global investment group, a real estate portfolio with a global focus comprising properties in Europe, North America and Australia.
"Located in the Core CBD bracket, the modern ESG-compliant building perfectly complements 'U60', our second property in Sydney. While the latter tends to be dominated by larger rental units, the floor plans of the '36 Carrington Street' property also accommodate smaller-scale leases, making it attractive for tenants from a variety of industries," says Sebastian Feix, AFIAA's Global Head of Transactions.
"This new acquisition in Australia demonstrates our commitment to the country as an attractive location for real estate investments, especially thanks to its demographic development and own market drivers," adds Ingo Bofinger, AFIAA's Managing Director.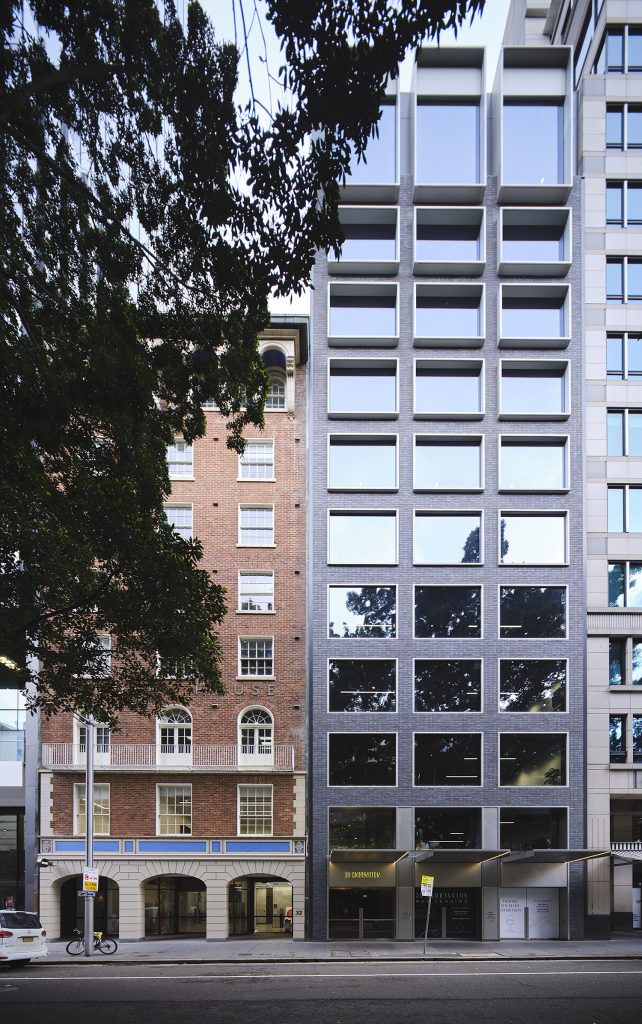 Image : AFIAA.
Source : AFIAA