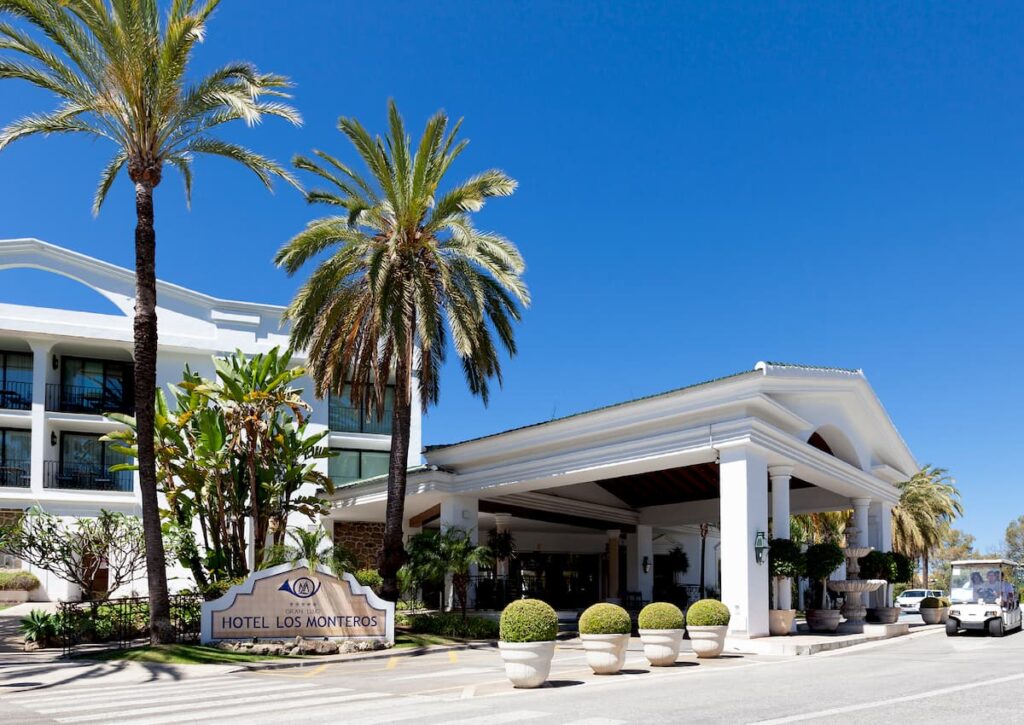 Stoneweg Hospitality ("Stoneweg") and Bain Capital Credit, LP ("Bain Capital Credit"), via their real estate hospitality joint venture (the "JV"), have signed an agreement to acquire the group of companies that owns and operates the Hotel Los Monteros Spa & Golf Resort in Marbella, Spain. It is the second investment undertaken by the JV in the Marbella area following the acquisition of the Andalucía Plaza hotel in Puerto Banús in 2021, which is currently being converted into the Hard Rock Hotel Marbella.
Originally constructed in 1962, the five-star resort comprises 178 rooms, suites for the most part; a large outdoor swimming pool; three restaurants, including El Corzo, the first hotel restaurant in Spain to have received a Michelin Star; a spa; a gym; seven tennis courts; and six paddle courts. One of the first five-star hotels in Spain, the resort has hosted numerous famous guests over the years including royalty, musicians and Hollywood stars.
The hotel has more than 10,700 sq ft of space to host corporate and social events, including conferences and weddings. The resort's celebrated luxury beach club, La Cabane Beach Club, provides magnificent beachfront views of the ocean in an elegant setting.
The hotel is located to the east of central Marbella, in an area of beaches and high-class housing estates, close to the town's marina, luxury designer boutiques, upmarket bars and dining options, while several golf clubs are a short drive away.
The JV will modernise the asset through a gradual refurbishment of the resort, restoring it to a luxury standard while keeping the essence of its prestigious history.
This acquisition follows the JV's purchase of the Andalucía Plaza hotel complex in the heart of Puerto Banús, Marbella, which is currently undergoing a complete transformation to convert the site into a Hard Rock Hotel with 384 rooms, including 50 suites. Hard Rock Hotel Marbella is expected to welcome its first guests in June 2022.
Source : Joint release